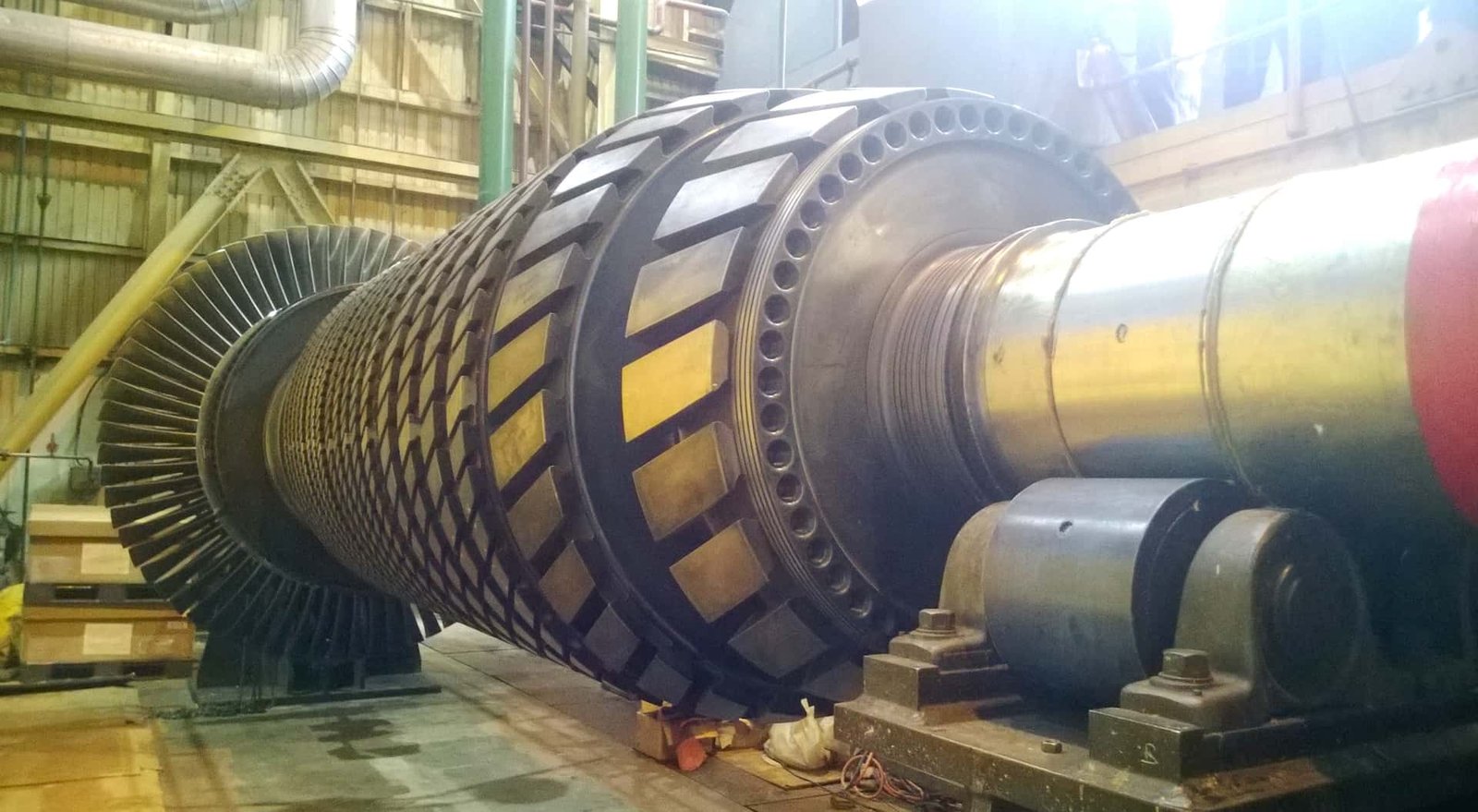 Delivering the world with turbine solutions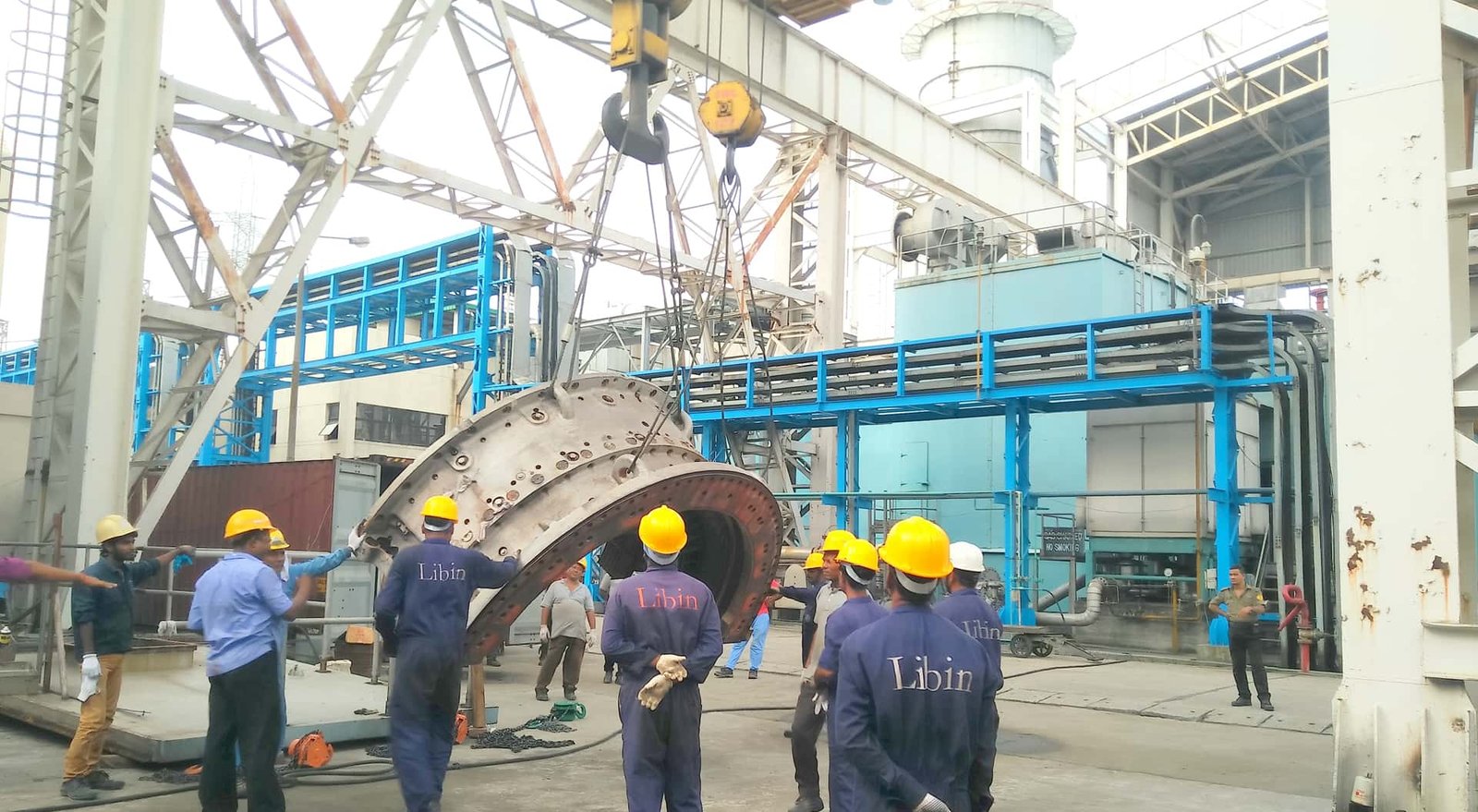 Your Power Is Our Priority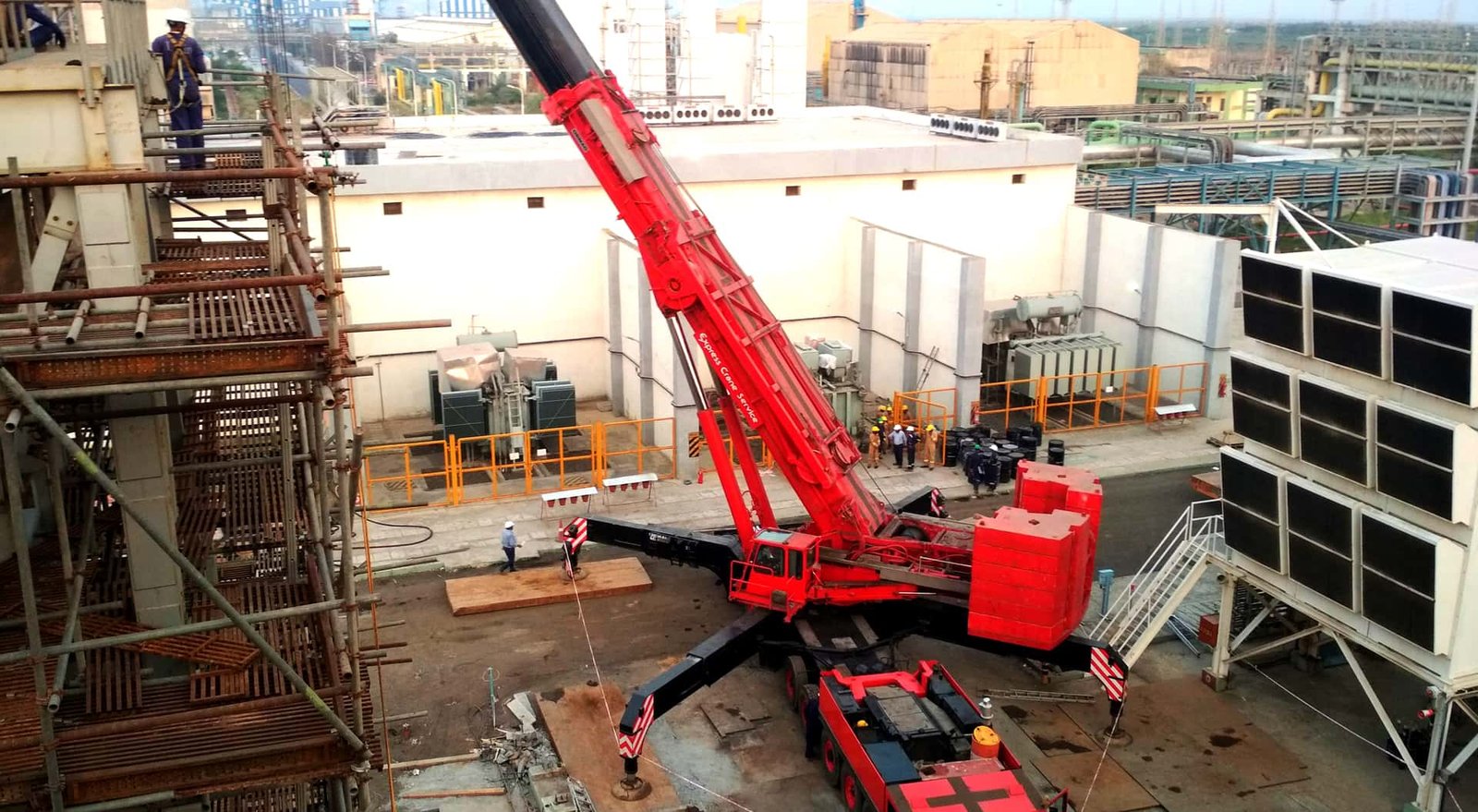 Erection and Commission of Plants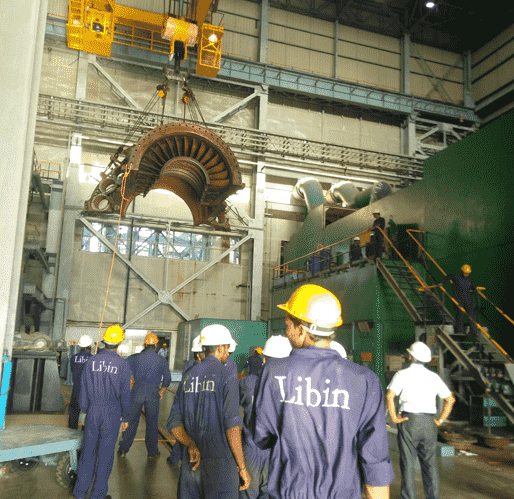 Annual Maintenanca Contract for Plants
ABOUT OUR COMPANY
We are India's leading Service Provider for Gas Turbine Systems, Steam Turbine and Generators. We started in the year 1991, incorporated into private limited company in the year 2007. We have Overhauled and Maintained nearly about 70,000000+ MW till date We Undertake Complete Erection, Overhauling and Maintenance of Mechanical, Electrical and Instrumentation Services for Thermal Power Plants and Refineries. We are the OEM approved Regional Service provider for GE Gas Turbine. In the power sector, the Company has executed complete electrical mechanical and instrumentation maintenance of boilers, turbines and generators (BTG) and balance of plant (BOP) for various sizes and scale – starting from subcritical to supercritical units and Ultra-Mega Power Plants with unit capacities ranging from 100MW to 800 MW The Company engages about 500+ people executing projects over a Pan India Presence and over 3 International Locations.
Highly Innovative Technology & Services
We appreciate your trust greatly. Our clients choose us and our services because they know we are the best.
All services

Gas Turbine Insection
Combustion Inspection,Hot Gas Path Inspection
Steam Turbine Overhauls
Condition Monitoring and Vibration Analysis

Generator Overhauls
Electrical Diagnostic Testing
Operatin and Maintenance

Gas Turbine Relocation

Renovation and Modernisation
Faucibus cursus maecenas lorem cursus nibh. Sociis sit facilisis dolor arcu.
Our Work Sites
Our Statistics
70000000
Total MW Overhauled
×
Top